PROFESSIONAL LIVE STREAMING VIDEO SERVICES
FOR OVER A DECADE, WE HAVE BEEN PROVIDING LIVE STREAMING VIDEO NOT JUST FROM OUR LOCATIONS IN WISCONSIN, BUT FROM ACROSS THE US AND CANADA, BROADCASTING TO THE WORLD. WITH THOUSANDS OF LIVE STREAMING BROADCAST HOURS SINCE 2007, WE AREN'T JUMPING ON A TREND, WE ARE LEADING THE WAY.
WHY HINCKLEY PRODUCTIONS
When reliability is a must and failure is not an option, Hinckley Productions is your only provider. As an industry leader, we can say with confidence that few to none have the same level of experience. We set the highest standards for reliability and quality of live streaming video with a 100% stream success rate.
EVENT PLANNING DURING COVID-19
See this dedicated page to show you how live streaming can help plan your event with certainty.
CAPABILITIES
We provide live, on-location or in-studio HD recording video, live broadcast streaming, and virtual event development and facilitation. This may include multiple camera angles switched live by a director, graphics, instant replay, broadcast commentary or multi-track live audio mixing. We are able to support multiple streams at various locations, such as multiple sporting events.
As we all adapt to the world we live in, we are able to combine panelists remotely, or to partially host the event live in our studio partnered with pre-recorded video or speakers that are brought in through remote video to produce your virtual event.
Our live video broadcasting includes constructing a custom online interface design with video player and an option of interactive features for your virtual attendees and viewers. We work directly with you and your team to ensure we are on point with your vision and that content is being delivered in a way that meets your goals.
Read More on Tech & Production Specifics
We work closely with you to alleviate any live streaming anxieties. Careful preparation and thorough understanding of your project helps ensure the successful execution of your live streaming event. We outline every aspect of the process with you, making sure you feel confident in the service and giving you peace of mind.
Our decision checklist includes:
Location: live from our studio or at your venue or fully virtually attended
Visuals & Sound: cameras, graphics, video playback, including remote presenters
Audience Consideration: anticipated online experience and viewership
Technical Preparation: foreseen bandwidth needs, viewer tech support
Metrics for Success: viewer analytics, fundraising goals, desired outcomes
Production Timelines: production schedules including testing, graphics development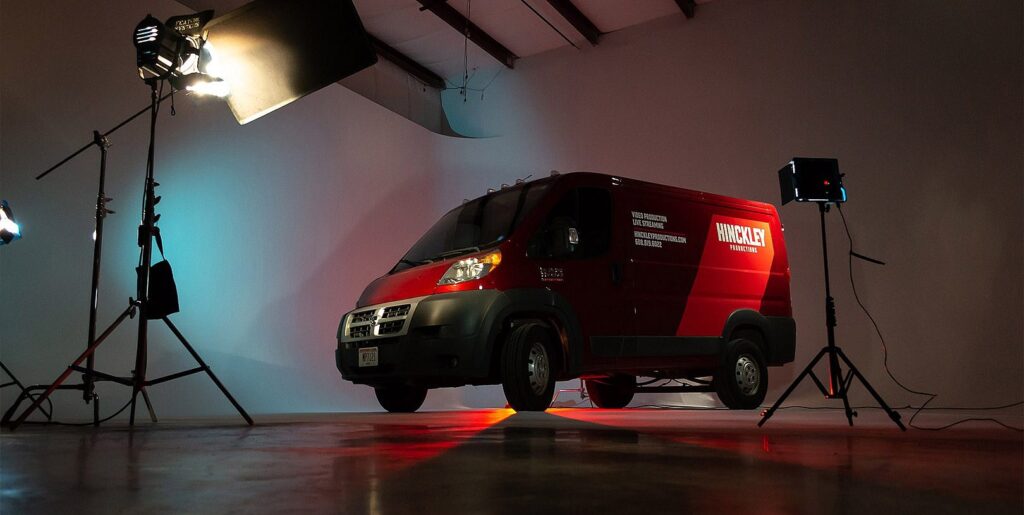 STUDIO 54
Our in-house production facility unlocks many possibilities for set design, custom looks, and dedicated upload speeds, allowing the show to go on without a hitch. We are designated as an essential service and can be utilized as a back-up or secondary location or your primary production location.