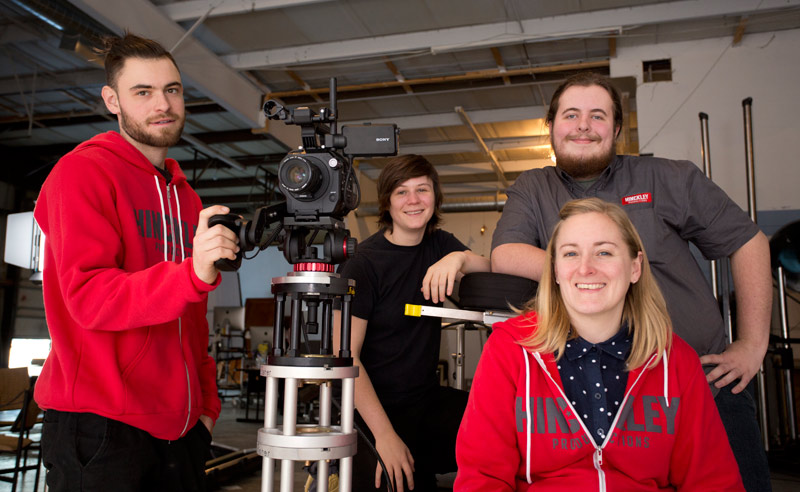 PHILOSOPHY
---
YOUR STORY TOLD WITH SINCERITY AND PASSION IS VIDEO PRODUCTION AT ITS BEST.
HISTORY AND PRACTICE
Founded in 2007 by Natalie Hinckley, Hinckley Productions is staffed with an in-house editor and technical director. Productions are supported by part-time camera operators and sound engineers nationwide, many of whom have been working with Hinckley for nearly 10 years.
Hinckley Productions specializes in visual advertising, communications, marketing, event production and community outreach. Our mission is to help businesses create their online video content through compelling stories and live streaming broadcasts. Through our specialty as content creators, we translate your vision from concept to a real connection.
NATALIE HINCKLEY, DIRECTOR
I love getting to the core of a story. It's fun and challenging to get people to let their guard down to create a genuine moment of connection. The most rewarding aspect of directing video is being able to capture those moments of authenticity while constantly being exposed to diverse people, both in the crew and those at the focus of our documentation.
That, paired with the technical problem-solving required of the medium, is what keeps my job interesting. Technology is constantly evolving; whether it's recording a simple interview or creating a multi-camera live streaming broadcast, there's always something new to learn.
Owning a production company has allowed me to have an amazing range of unique experiences, from directing a Reverend Horton Heat concert to being present at the anniversary of the civil rights bridge crossing in Selma Alabama with Coretta Scott King. So many times I find myself in situations that lead me to think, "Is this really my job?"
I find my work incredibly rewarding and meaningful. I also take a great amount of pride in being a Wisconsinite and University of Wisconsin alumnus, keeping my business here and creating opportunities for others.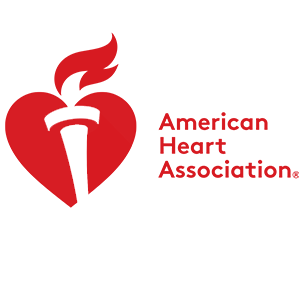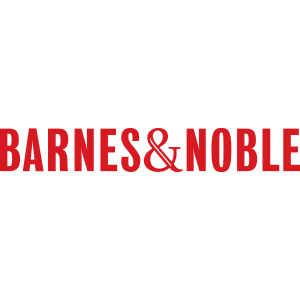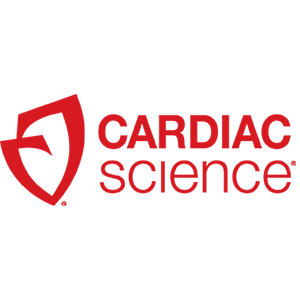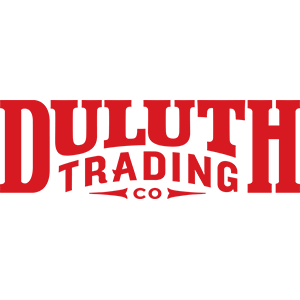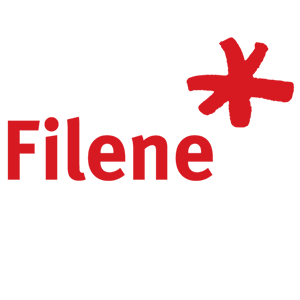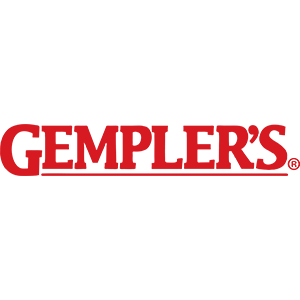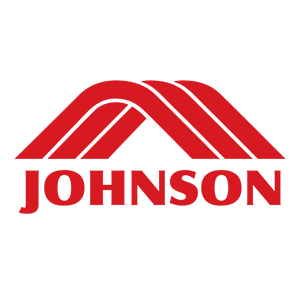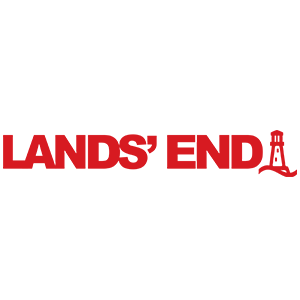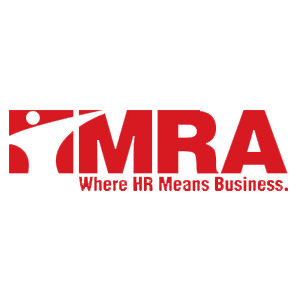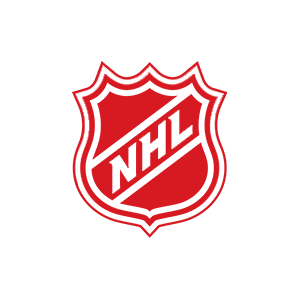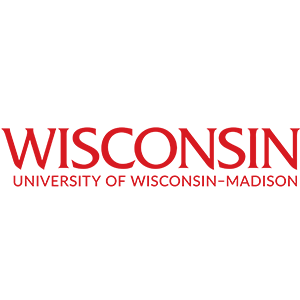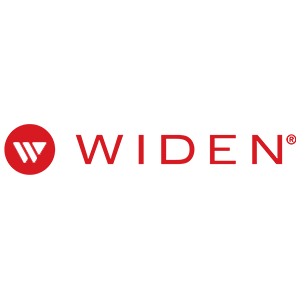 AWARDS
2018 Silver American Advertising Award: Cardiac Science – Live Extraordinary
2017 Silver American Advertising Award: Duluth Trading Co. – Women on a Mission
2016 Wisconsin LBGT Business of the Year
2016 Silver American Advertising Award: Mad Rollin' Dolls – Hurt in a Skirt
2014 Silver American Advertising Award: Lands' End – #Together
2014 Silver American Advertising Award: Mad Rollin' Dolls – Decade of Derby
CREW
CREATIVITY THRIVES WITH COLLABORATION
TO FORGE SOMETHING REAL.